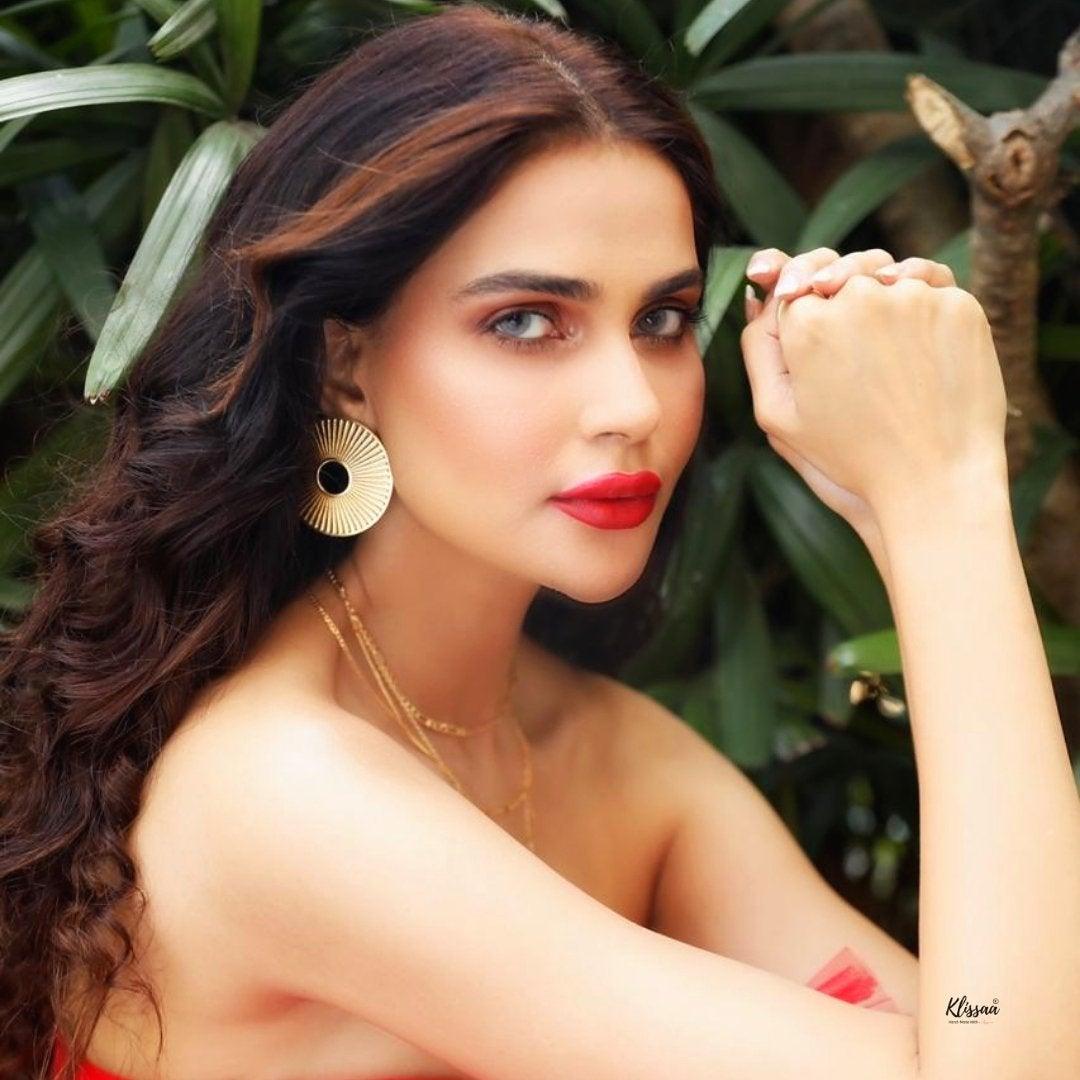 VALENTINE'S DAY - CELEBRATE YOURSELF WITH KLISSAA
February 14th become a time each year for coupled-up love birds and single Galentines alike to celebrate their favorite four letter word: Love.
We each have our own connotation for love that's dependent on the situation whether romantic (devotion), familial (appreciation) or for our besties (affection), but what do we call to mind when think about loving ourselves?
Do you have an affection for yourself? Do you appreciate yourself? Are you devoted to yourself?
If not - it's time to turn up the heat in the relationship that you'll have until the end of the time: the one with yourself.
This Valentine's Day 2021 celebrate yourself, be kind to yourself and above all, pamper yourself! Let's make it all about self-love with Klissaa.
Jewelry – the best Valentine's Day self gift
Valentine's Day is just around the corner! That means that it's time to start looking for the perfect gift to celebrate your special day.
No matter the occasion, jewellery makes a great gift. Whether it's a luxury necklace that you'll save for once-in-a-lifetime events or a simple pair of hoops you'll add into your everyday rotation, great jewellery has a place in every wardrobe, and is always a welcomed present. 
Shop the latest collection of necklaces, earrings, rings, bracelets by Klissaa.
 Love,
Klissaa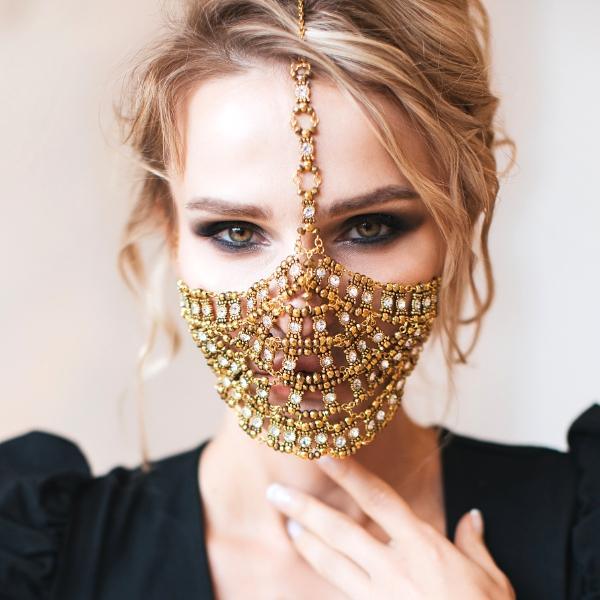 GUIDE FOR JEWELRY LOVERS-COVID19
Jewelry and accessories have been a girl's forte since time memorial. The perfect complements to the beauty, those flaunty earrings, and ideal neckpieces truly spice up your looks. Before the pande...
Read more